Open Source
Bloomstack is a business platform for the legal cannabis industry. We owe a ton of gratitude to these hard working, talented Open Source heroes. We truly stand on the shoulders of these giants. Our heartfelt appreciation goes out to everyone who contributed to the following projects!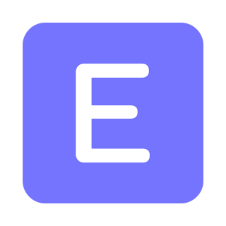 Core
ERPNext is at the heart of Bloomstack. Thanks to its awesome Open Source community, we can bring more than a decade of business and security related best practices to the legal cannabis industry. We've partnered with some of the most passionate contributors from this community and will continue to do so for the foreseeable future. If you're an ERPNext dev and want to participate in the future of the legal cannabis industry, drop us a message ;)
Other Open Source Projects We Love
Everything else
A LOT MORE...
It's perhaps impossible to thank every Open Source project that has gone into making Bloomstack a reality. Still, we'd like to try. In no particular order, thanks to Linux, Ubuntu, GIMP, Inkscape, Libre Office, MariaDB, Gulp.js, Node JS, Firefox, Bootstrap, Nginx, Redis, Git, and a lot more!